Why choose us?
At the Pittsburgh Eye Institute, we pride ourselves in providing the highest quality of eye care. It begins with a professional and caring attitude. It involves well-trained, skilled surgeons and support staff to deliver the outcome we both desire, the best visual performance! It means using state-of-the-art equipment to optimize safety which is enhanced by the comfort of a first class facility.
Our medical director, Dr. Thomas Findlan has been certified by the American Board of Ophthalmology and has completed extensive fellowship training in advanced cataract surgery. He is committed to offering you first class eye care always.
We don't have to tell you how important your eyes are. That's why we can't stress enough the importance of choosing the right eye doctor. We urge you to exercise the same care and consideration in choosing your eye care provider as you would when choosing a family doctor. Now, here are just a few of the reasons why you should choose Pittsburgh Eye Institute:
Affordability
Experience and Expertise (thousands of successful and innovative treatments)
Skill and Training
Caring Staff
Technology
Results (among the best in the country)
Patient Care
Commitment to Education
Honesty
Our array of services include, but are not limited to, cataract implants (including the Toric astigmatism correcting lens implant), LASIK (including Custom Wavefront and ALL laser LASIK) and other refractive surgeries, cosmetic and functional eyelid surgery, glaucoma laser treatments, and other laser procedures.
Pittsburgh Eye Institute and Dr. Findlan provide the most advanced laser vison correction option available which includes the all laser blade free custom LASIK. Our laser, the VISX Star S4 with Customvue technology, is one the most widely used lasesr for vision correction today. If you have been told that you are not a candidate for vision correction, you deserve a second opinion with Dr. Findlan. If you can see with glasses or contacts there is almost always a procedure that can allow you visual freedom thanks to blade free technology. In the skilled and talented hands of our surgeon many prescriptions can be corrected.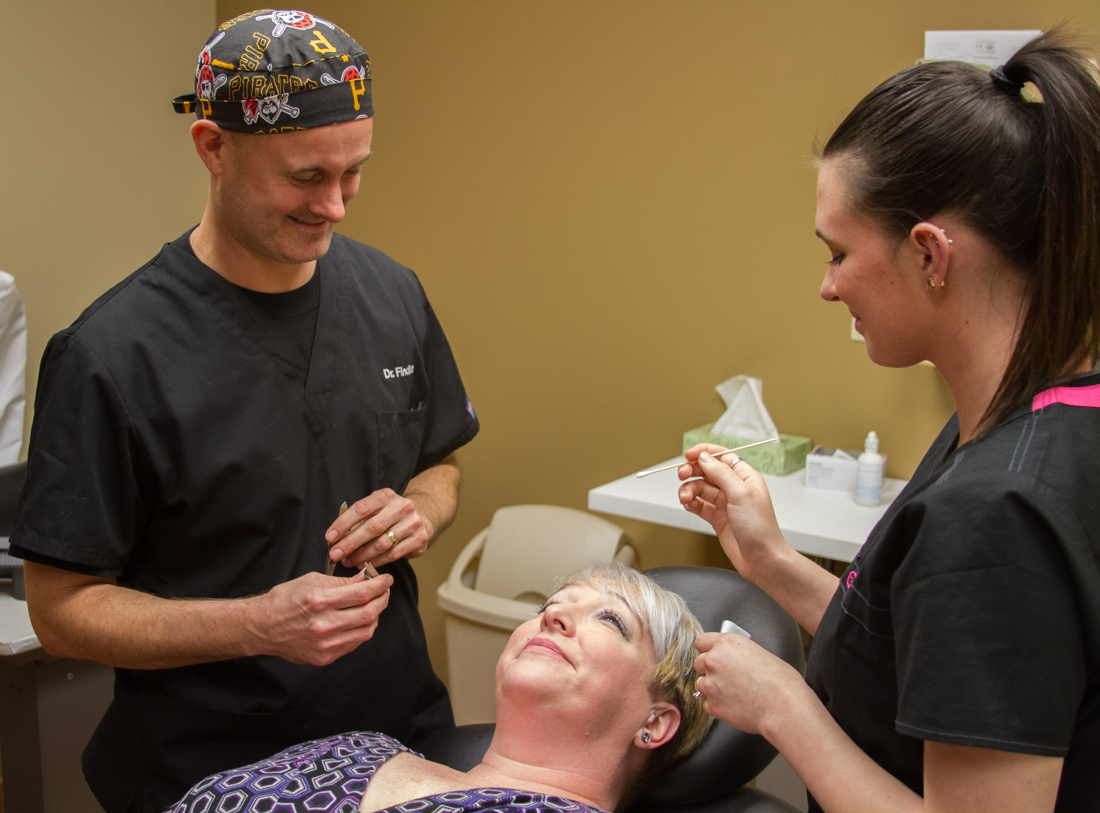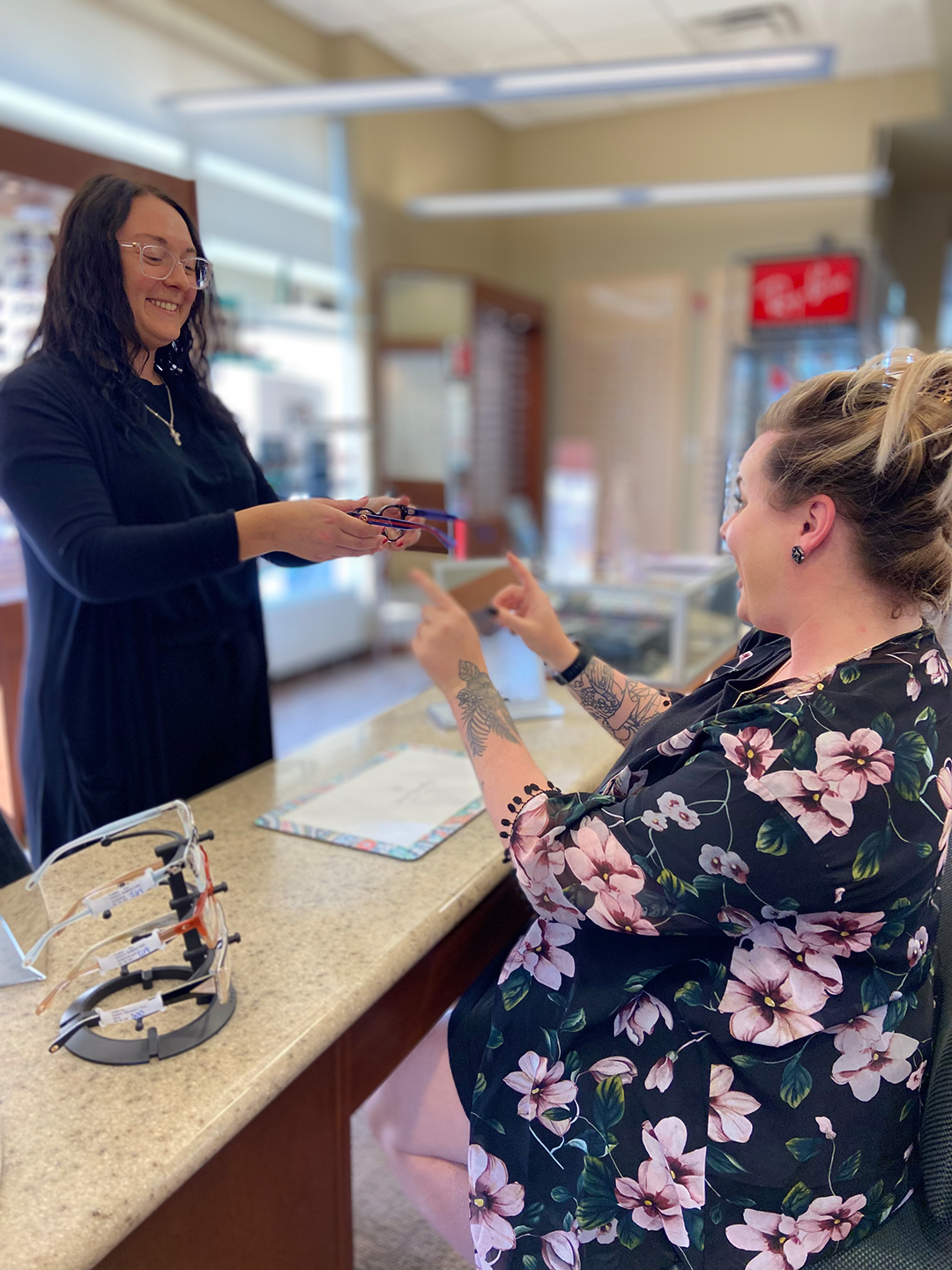 Call today and schedule an appointment with
The Pittsburgh Eye Institute at 412-466-6800