Pittsburgh Eye Institute Staff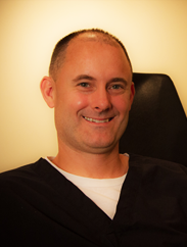 Thomas F. Findlan D.O.
EDUCATION
B.S. Purdue University 1994
Philadelphia College of Osteopathic Medicine 1999
TRAINING
Fellowship: Cataract and Glaucoma Surgery
University of Utah Medical Center Salt Lake City, Utah
Residency: University of Pittsburgh,
Department of Ophthalmology Pittsburgh, PA
Internship: St Francis Medical Center Department of Medicine
Pittsburgh, PA
EXPERIENCE
The Eye Institute 2004-2006 Melbourne, FL
Pittsburgh Eye Institute 2006-present
PROFESSIONAL MEMBERSHIPS
Board Certified, American Board of Ophthalmology
Pennsylvania Medical Society
Pittsburgh Ophthalmology Society
American Academy of Ophthalmology
American Society of Cataract and Refractive Surgery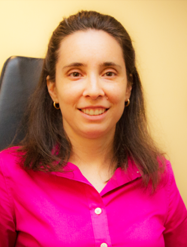 Joanna Godlewski O.D.
EDUCATION
B.S. University Of Pittsburgh 1998
Summa Cum Laude
Pennsylvania College of Optometry 2002
Doctorate in Optometry
Beta Sigma Kappa Honor Society
TRAINING
Bascom Palmer Eye Institute 2001
The Eye Institute at PCO 2002
-Pediatric and Binocular Vision Clinic
-Feinbloom Low Vision Clinic
EXPERIENCE
Comprehensive Eye Examinations
Specialty Contact Lens Fitting
Certified in Treatment and Management of Ocular Disease
Licensed to Practice Therapeutic Optometry
Refractive Laser Consultations (LASIK)
PROFESSIONAL MEMBERSHIPS
American Optometric Association
Pennsylvania Optometric Association
Western Pennsylvania Optometric Society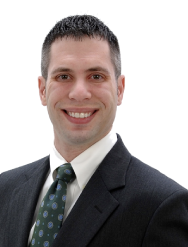 Matthew Mastrine, O.D.
EDUCATION
Saint Francis University, BS, 2004 Pennsylvania College of Optometry,
Doctorate of Optometry 2008 
TRAINING
Residency:  Veterans Affairs Medical Center, Ocular Disease
Wilkes-Barre, PA
Internship:  Bascom Palmer Eye Institute
Department of Ophthalmology
Miami, FL
PROFESSIONAL MEMBERSHIPS
American Optometric Association
Western Pennsylvania Optometric Society
Pennsylvania Optometric Association
Fellow, American Academy of Optometry
POA Young Optometrist of the Year, 2011