About
Pittsburgh Eye Institute has been serving the eye care needs of the southern suburbs of Pittsburgh, Pennsylvania since 1970. Our office is conveniently located on Route 51 in Jefferson Hills.
Dr Thomas Findlan, owner of the Pittsburgh Eye Institute is a board certified fellowship trained eye surgeon. With his advanced education, modern equipment, skilled staff, and comfortable surroundings patients always receive the most personalized service and state of the art surgical procedures.
Our professional staff includes two ophthalmologist, an optometrist, a registered nurse, certified ophthalmic technicians, and a certified optician. Pittsburgh Eye Institute accepts Medicare and participates in most health plans in the Pittsburgh area.
We are now offering premium lens upgrades to those patients undergoing cataract surgery. These lenses include the astigmatism correcting Acrys of Toric. We also offer insurance-based and cosmetic-based eyelid surgery.  In addition, we offer the latest advancement in laser vision correction with blade free custom LASIK. Ask our staff for details.
Thank you for allowing us to participate in the care of your eyes. Because your quality of life depends so much on your vision, our responsibility is to maintain the health of your eyes with the best care possible. The time and care you invest in your eyes today may ensure a lifetime of useful vision.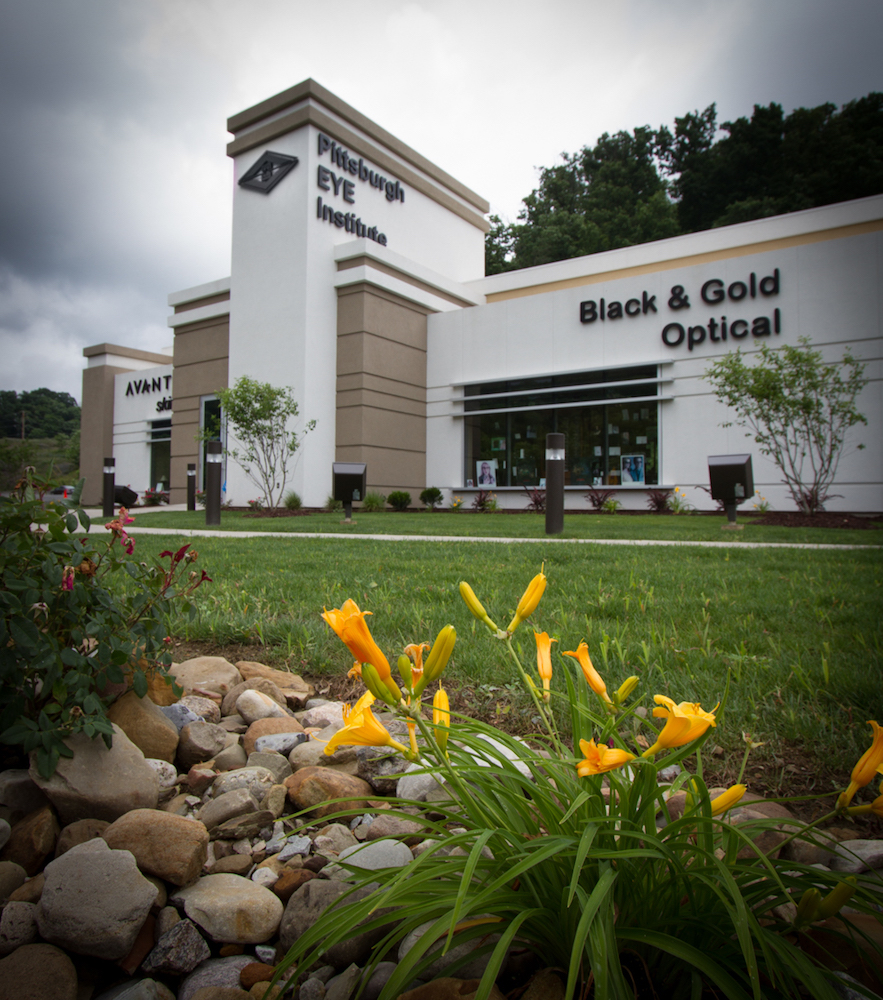 We are committed to providing you and your family with the most advanced and personalized eye care possible.
Why Choose PEI
We don't have to tell you how important your eyes are. That's why we can't stress enough the importance of choosing the right eye doctor. We urge you to exercise the same care and consideration in choosing your eye care provider as you would when choosing a family doctor.